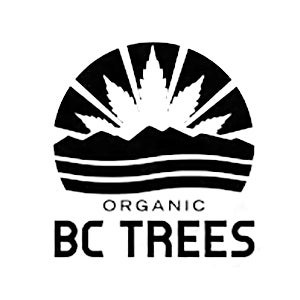 Contains: Variable Voltage Battery / USB Charger 510 Thread
BC Trees is yet another vape and vape accessories provider on the market. They have a wide range of products to offer, such as pens, cartridges, and oils that contain 100% organic cannabis oil in raw uncut form. They nurture 100% nature usage and therefore don't use any third-party terpenes, vegetable glycerine, propylene glycol, vitamin E or other additives. Nothing wrong for you will be in their oils, and they guarantee that.
They get BC from organic farms, and they say that their farmers ensure they practice the right natural methods so that you can get the best product. Plants get harvested and cold cured. This is a pretty complicated process that involves hanging the plants in a cold environment to dry for up to three weeks. This method is often used to ensure that the plants stay fresh and that they give the flavor of the highest quality and best taste. Now that you know that BC Trees goes to these lengths to make the best products for their customers, it's no surprise that many people buy vapes from them. If you want to check out their products, visit their website, which has a unique guide for picking the best vapes and oils according to your needs.