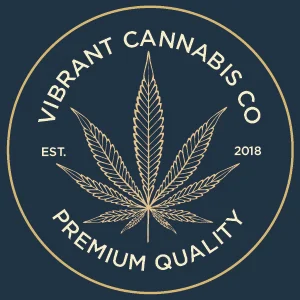 Grade: AA Type: Hybrid THC: 18-21%

Grade: A Type: Indica THC: 21-25%
From humble beginnings to a realized present, Vibrant Cannabis Co have been doing it right in Maple Ridge since 2018. Bolstered by a team of farmers with years of experience, you can expect the quality of the product to match the price tag, every time. Premium Quality – Prime value.