$120.00 – $200.00
Exclusive! Buy 4 Vapes & get 10% off!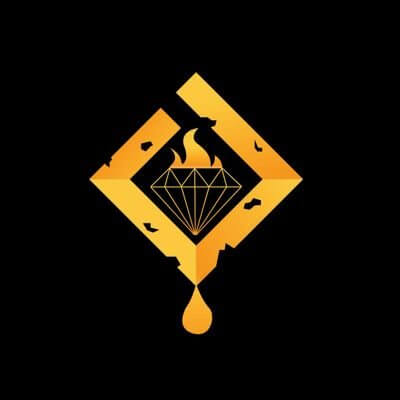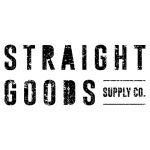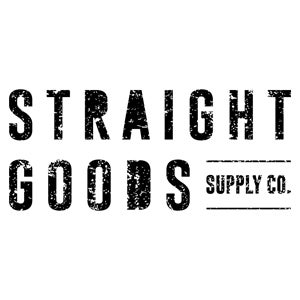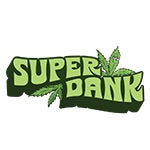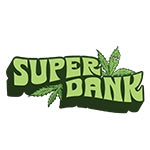 Description
The Disposable Vape Mixer
Disposable vapes are great! There's no maintenance or refills to worry about— simply grab it and puff away 'til your heart's content. But with so many great brands on our menu, it can be hard to pick just one. With our disposable vape mixer, you can mix and match 4 disposable vapes and find your favourite one— all while saving money! 
Only logged in customers who have purchased this product may leave a review.
Exclusive! Buy 4 Oils & get 10% off!