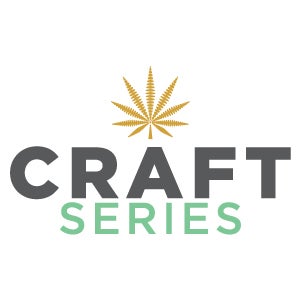 AAAA Craft Flower Indica THC: 22-24%
Craft Series Premium Line features flower that is the best representation of their genetics. Strains are organically grown in living soil and follow the highest standards of growth, cure and care. These strains are often grown in very small batches because of the time and effort it takes for the overall quality.
It's not easy to find the balance between tradition and innovation. We have found this in our Craft Series Premium Flower, by elevating small-batch cultivation methods with labour intensive work that results into more expensive harvests but higher quality cannabis for Canadian consumers who demand authenticity from their products!