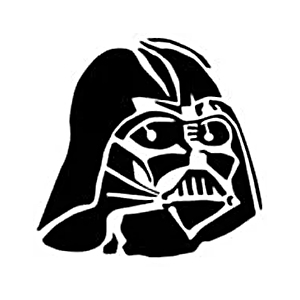 1 gram syringe Exclusive! Buy 3 or more and get 5% off!

1 gram syringe Exclusive! Buy 3 or more and get 5% off!
Dark side dabs have more to their products than just a kinky name. The people who make these products are pretty unique. We're talking about a couple and their grandson who manage to make an established company in their hometown Nelson. Dark side dabs produce oils that are butane extracted and charcoal filtered. Their products, after that, undergo a pretty involved process. They are winterized to remove both chlorophyll and waxes, in addition to plant material. After that, they get something unusual. The oil they produce is clear, tasty, and contains 65-70% of THC. Those are some neat numbers. Their packaging is also well-designed. Although you can buy bulk products, they are more oriented to single users and offer their products in convenient one gram packages. Their products can be enjoyed with a pipe, vaporized, rolled in a joint, or hot knifed. So many different ways of using it! Dark side dabs are a manufacturer with soul, and if you're looking for the right product, you should check them out.