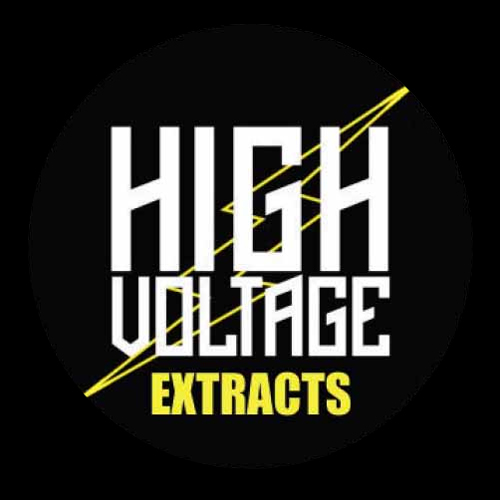 Exclusive! Buy 3 or more and get 5% off!

Contains: 1 Gram Sauce Exclusive! Buy 3 or more and get 5% off!
High Voltage is a company that sells Canadian produced high-quality hemp extracts. They have a lot of products available which are available for everyone who is older than 19. They also have free shipping for every order that is above 250 CAD. And, if you want to learn more about their products you can check them on their website. But, what they are very proud of is that they bring CBD to everyone possible. They are aware of the positive effect hemp seed has on human beings as well on animals. So, they offer discounts for war veterans and people who are in a bad financial situation. Which we think is really amazing. It is often thought that CBD is expensive, which in most cases it really is and that if you want to get your hands on one of the CBD products, you need to pay some money. But, since their products have a low price, generally speaking, we can really say that High Voltage enables products to everyone which is something that makes a difference on the market.